TL Club House
The TL Club House from TRVL LOVR Online Shop prides itself on offering its customers the best quality and service in person.
In the TL Club House in Hanover you can see selected murals in various formats, touch them and take them with you.
To ensure that you feel comfortable and that you can easily choose the right mural for you, the TL Club House only offers exclusive access appointments.

Secure your exclusive access to the TL Club House from the TRVL LOVR online shop, right here.
Facts about the TL Club House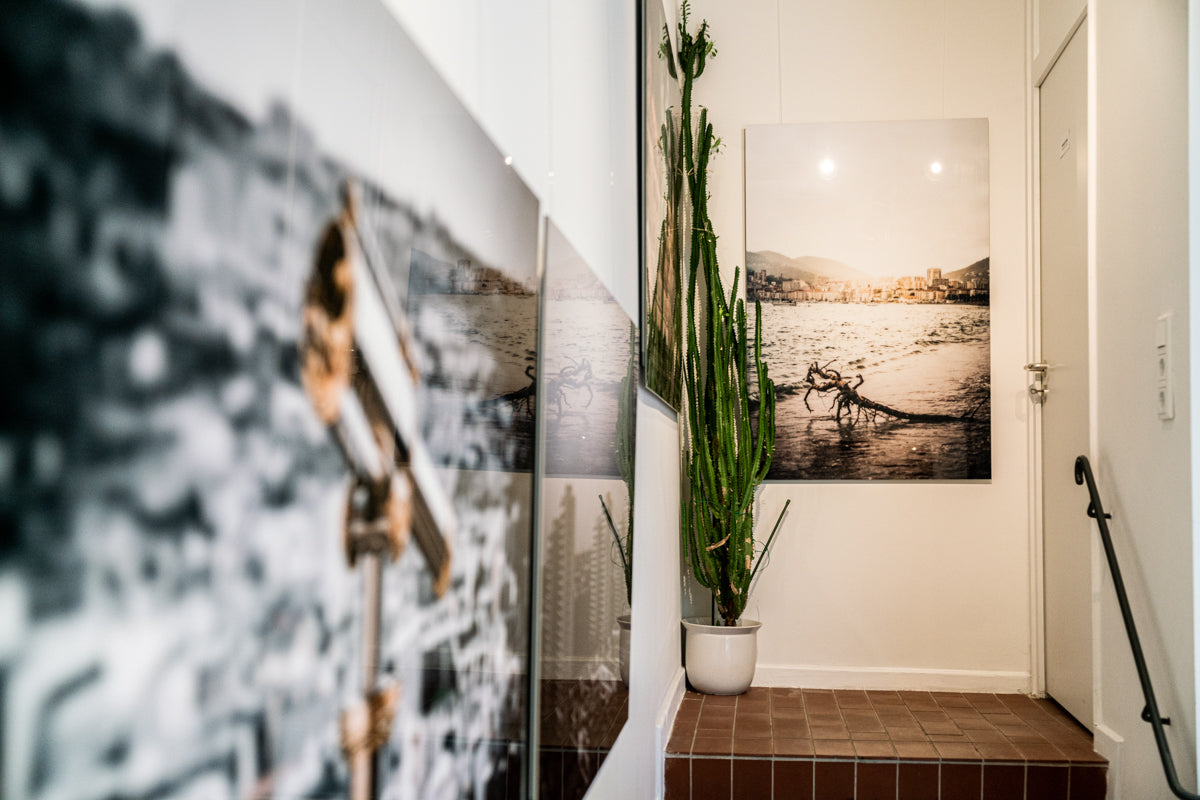 Come over
The TL Club House in Hanover's Oststadt is looking forward to your exclusive visit.

Discover trendy wall photographs up close and convince yourself of the first-class quality that well-known galleries and long-term partners are also convinced of.

The TL Club House has been delighting countless visitors and satisfied customers since summer 2019.

With public transport you are in about 10 minutes from the main train station, in 5 minutes from the tram stop "Sedanstr./Lister Meile" (each with lines 3, 7 and 9) or in 2 minutes from the bus stop "Welfenplatz" (bus 134 ) in the TL Club House at Hallerstrasse 7 .
Secure exclusive access now