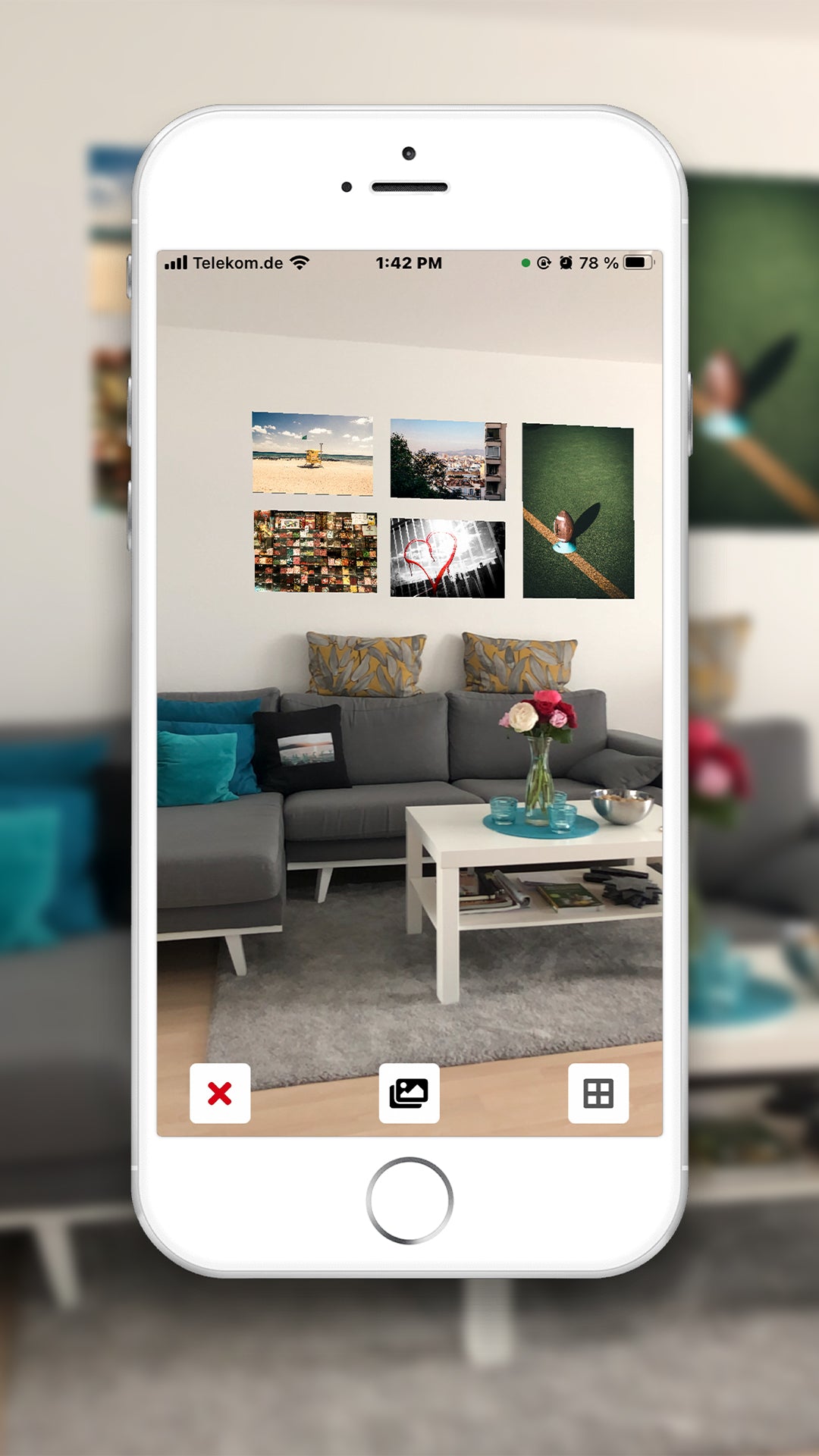 Check if it fits
The innovative and smart TRVL LOVR app makes it easier for you to set up with my murals and at home.

That's how it works:
1. Select photograph and dimensions
2. Scan wall
3. Check whether your selected photograph fits in the room, order, hang up and be happy!
try now
customer service

Monday - Friday
10am - 6pm

phone
+49 - 175 - 56 53 918*
* (also at any time via WhatsApp or Telegram)

or via email to
contact@trvl-lovr.com

Guaranteed safe delivery

Free Shipping
Within Germany, the transfer is free for you.


special art security packaging
Your photograph will be hand inspected, sleeved and placed in special art security packaging.

Only in the best hands
...because: "Shipping is a matter of trust!" Your photograph(s) will be handed over directly from production to a special art shipping company.

30 Day Money Back Guarantee
You didn't order the right photograph, did you? Then contact me in this case within 30 days after your order by email to contact@trvl-lovr.com and in a few days you will get your money back 1:1.